Have an idea for a bar or want a mock up to visualize? Enter what you are imagining below and we will provide a free mock up within a few short days. Challenge Us! *** SPRING FOOTBALL KICKOFF CONTEST *** All mock up requests submitted between now and May 1st will be entered into a drawing. The winner will receive their bar FOR FREE (Shipping not included)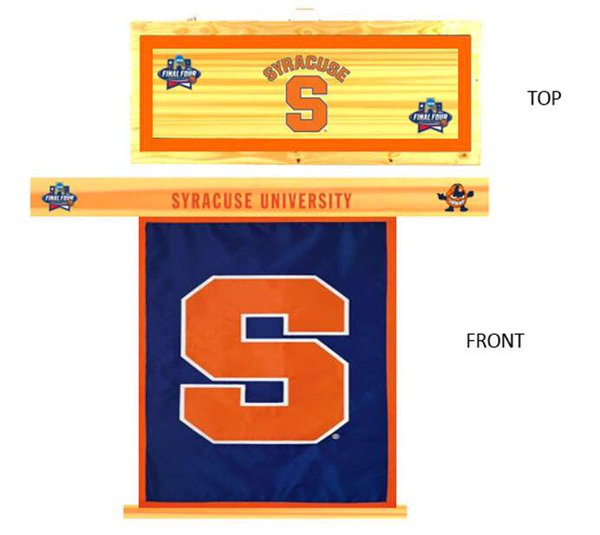 We can customize to the extent of your imagination! Along with adding wording or additional logos, we can add a hole for a patio umbrella, install a light kit underneath, or add an additional shelf!
Free delivery in the area shaded above. Outside of the shaded area, ground delivery nationally (not including Alaska and Hawaii) via FedEx. Shipping changes range from $29 to $65 depending on size of bar and region of the country.
We are thrilled to be awarded the "Best Tailgate Themed Booth 2015" at the Classic Center BBQ Festival and Tailgate Tradeshow in Athens, GA on 8/15/2015. We had a great time in our "Tailgate Tavern" and can't wait to go back next year!